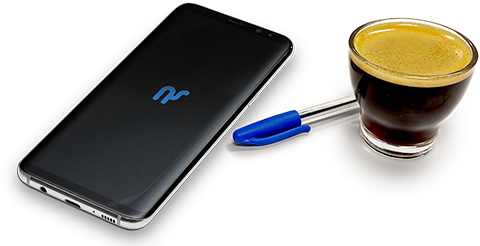 It's based on

years of expertise
by combining the mobile sales application with our cloud-based centralised administration system (which we call Nomad Management Console), your business can capture a complete transaction. Flexibility to capture a job, event, customer data within each transaction saves you time in reconciliation and paperwork.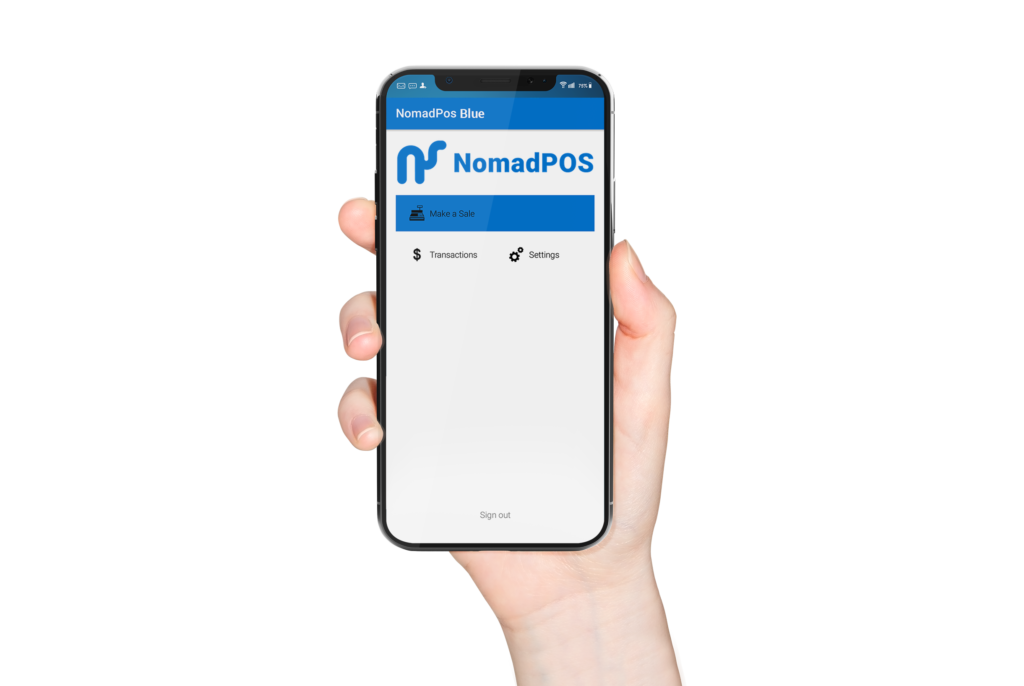 equip your team to conduct on the spot transactions in the field, and improve the quality and timeliness of your sales data.
Control the capturing, syncing and logging of all transaction data at a central point of administration and reporting.
Manage your business in real-time.
THE NOMAD MANAGEMENT CONSOLE
Nomad Management Console (NMC) creates, manages and connects users and devices.
It manages application deployment and distribution of all product and pricing data enabling mobile sales people to sell smarter.
NMC works to reduce the work load capturing all transaction activity and records for all users.
Create new ways to sell anywhere, anytime.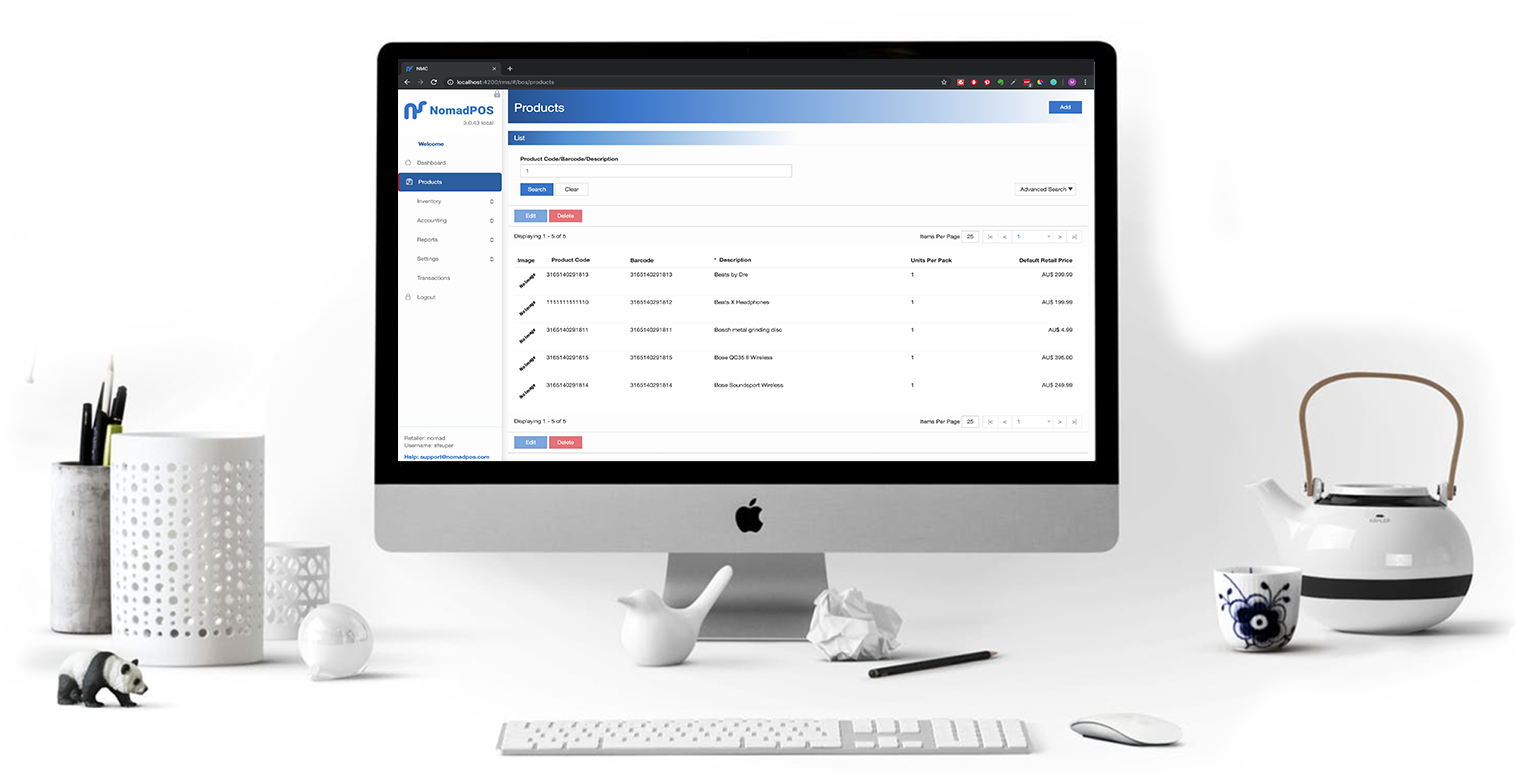 It's

perfect

for all sorts of teams
designed by experts with over 25 years of experience in the POS industry to enable closer customer engagement and a better customer experience. NomadPOS Blue suits a broad range of industry use cases. Some of the businesses we had in mind when developing our solution include:
It comes

packed

with features
taking our experience from the rich history of more classical POS systems, and fusing them with the possibilities made unique by today's cloud and mobile technology, our POS system has a rich, yet intuitive feature set that is as shallow or deep as you need.

THE
NOMAD
MANAGEMENT
CONSOLE
EASY TO SET UP
After a quick sign up process, you just need to add your products/services, set up your users and you're ready to start selling!
It's extremely easy to:
1. Add Users/Selling Stations
When you sign up for NomadPOS Blue, you will be able to add up to 3 Users/Stations. If you would like to add more you can get in touch with us
2. Add Products
A simple and intuitive interface allows you to add or edit products along with pricing, images, descriptions and any other relevant details. You can add these individually or import a .csv file
3. Role-based Access & Security
Full role-based security empowers you to set levels of access with flexibility, catering to smaller organizations as well as large enterprises
DASHBOARD WITH REALTIME DATA
An always up-to- date dashboard allows you to quickly view sales metrics, like total sales in absolute terms or over time, as well as Top Selling Items/Services, Income performance over time, Daily Average Sales, Trend Analysis and more.
CENTRALISED ADMINISTRATION CONTROL
Everything in one place means more perspective and control over the things that matter
You'll have full control over:
1. Central Product Database
Manage a central product database with all products and pricing information across all locations. Products available for sale are managed and replenished, as required, based on your needs
2. Pricing
You can manage pricing, across all your products/services and locations, with intuitive ease
3. Bulk Product Detail Control
You can import and distribute product pricing and detail files
4. Discounts and Refunds
Manage and apply discounts and/or refunds at any level – from single items to the entire bill
CENTRAL POINT OF REPORTING
NomadPOS Blue maintains complete transactions records in real time, and consolidates transaction data by location/date/time.
By capturing and automatically logging complete transactions data, you will build a wealth of valuable and accurate information on your business, as well as manage products and pricing. You can then generate and view customised reporting across your business, either on the screen or exported into spreadsheets, so you can perform in-depth analysis.