basic pricing, deep

value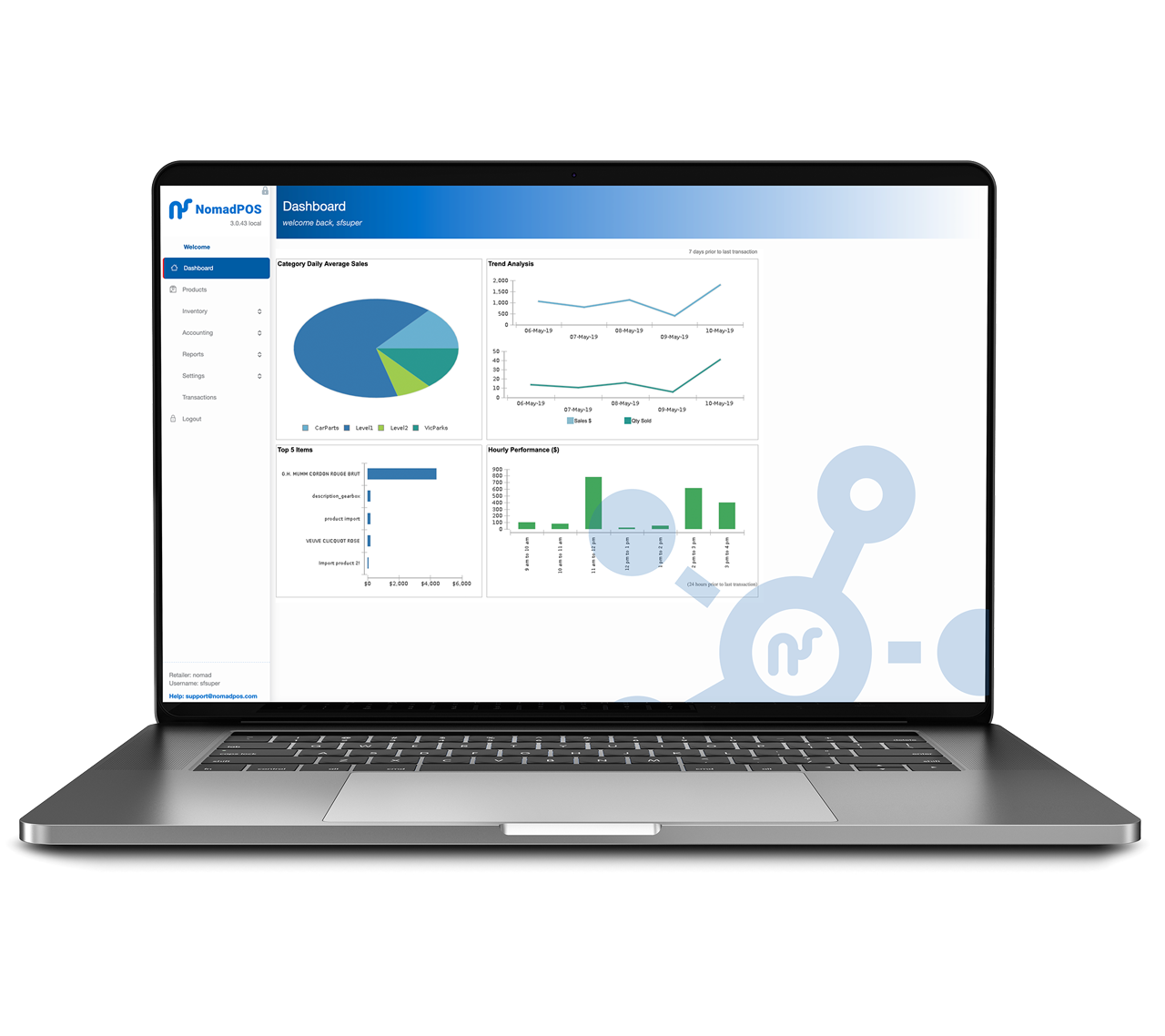 for the Nomad Management Console (NMC)
ANDROID
APPLICATION
TERMINAL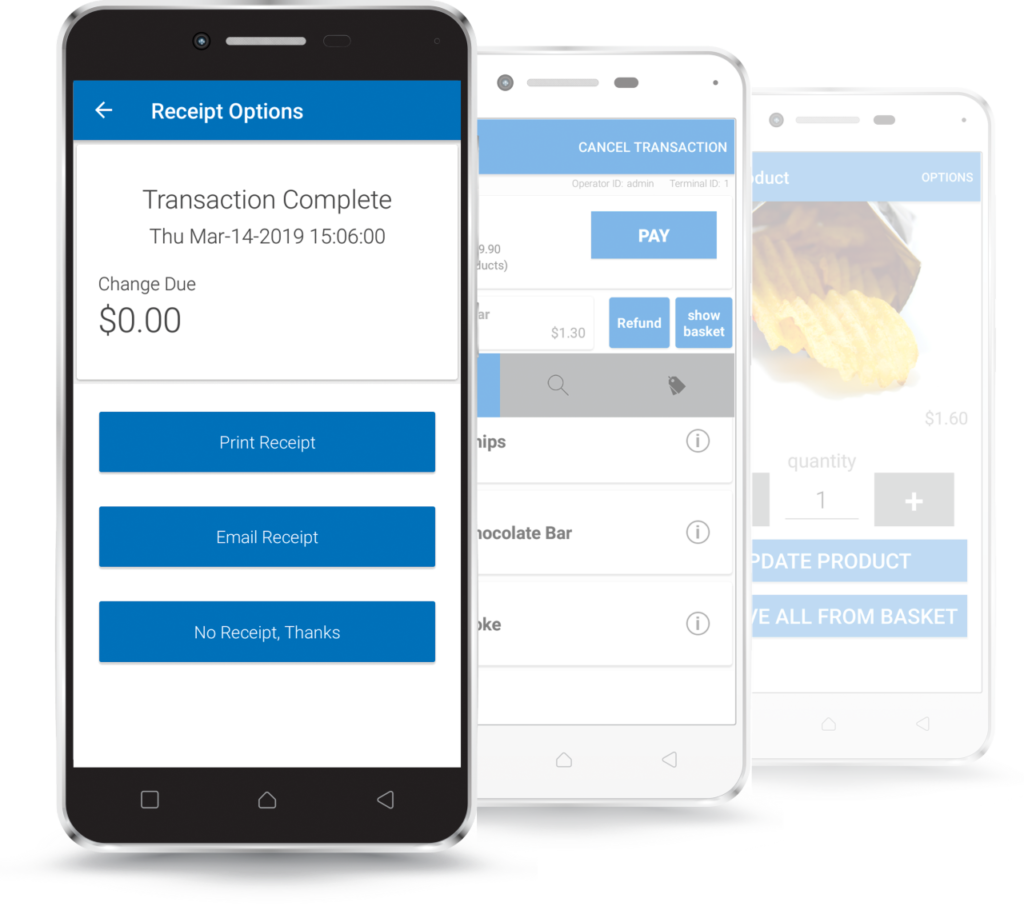 Eg. 1: If you require NomadPOS for a single location and a single user, you pay (A$49 + A$29 = A$78/month)
Eg. 2: If you require NomadPOS for a single location and 2 users, you pay (A$49 + A$29 + A$29 =A $107/month)
Eg. 3: If you require NomadPOS for 2 locations and 2 users, you still pay (A$49 + A$29 + A$29 = A$107/month)
NMC + ANDROID APP TERMINALS
so you've got more questions
check out the pricing

FAQs
How does free trial work?

You can try all features of NomadPOS free for 30 days. There is no commitment.

How do I pay?

You can use any credit card to pay. We store your credit card details securely when you sign up so you can move forward after your trial.

Do I have to sign up a long term contract?

NomadPOS is a Software as a Service (SaaS) application charged on a monthly basis. There are no long-term contracts or hidden fees.

How much is it?

NomadPOS for Android is $29 per month per user paid in the Google Play store

Nomad Management Console (NMC) is $49 per month per company paid via any credit card on our secure and encrypted payment gateway on our website

All fees are in Australian dollars inc tax.

How is my billing cycle calculated?

Your billing cycle starts at the beginning of the month after your 30 days free trial.

Does NomadPOS take a percentage of my transactions?

No! NomadPOS only charges a monthly subscription fee.

Does the price include hardware?

No, subscriptions of NomadPOS do not include the cost of hardware but our software is flexible and may work with devices you already own. Get in touch with us for more details.

Are custom subscription plans available?

For more than 10 users, please contact our Enterprise team for a custom quote.